Ready to take your career to the next level?
Know you need more than just one session?
Would having two accountability partners support you in reaching your goals sooner?
Book an executive career coaching package with Keith and Ricky. One-on-one virtual executive coaching tailored to your specific job search, career transition or career development goals. Over the years, Keith and Ricky have perfected a collaborative coaching approach which means your coaching package is not only tailored to your specific needs but you will paired up with them individually based on their areas of expertise and have the opportunity for joint sessions with both of them. It's a great opportunity to get the C-CRETS straight from both C-CRETS Coaches in one package. Package includes four (4) sixty-minute sessions and depending on your specific goals may include a combination of the following:
Resume critique
LinkedIn critique
Fine tune your marketing collateral
Interview Preparation
Job Search Strategy/Action Plan
Thought Leadership tips
Four (4) sixty-minute virtual coaching sessions - $5,000.00 executive career coaching package
Upon paying for your package, you will promptly receive a link to schedule your first session.
C-CRETS Coaching is for anyone who is ready to:
hone their leadership skills
define and achieve their career goals
develop or refine their executive presence
learn how to articulate their competitive edge/advantage
take smart risks and negotiate to get what they deserve
invest in their future and "GET A SEAT AT THE TABLE"
Have you ever felt like…
"the only", "the first" or the underdog?
you've been held back because of your race or ethnicity, gender or sexual orientation?
you are not progressing in your career because you don't know the secret code?
if only you had a coach who understood your journey, you'd be able to climb the ladder or progress professionally?
At C-CRETS Coaching, we've successfully climbed the ladder and got seats at various tables and share a passion for helping the underdogs WIN. We have successfully managed, mentored and coached hundreds of people during our careers and now it can be your turn. 
If you are seeking transformative career advice and support, book a session and join the C-CRETS family - a supportive and connected network of professionals who are trying to breakthrough and get their appropriate seat at the table.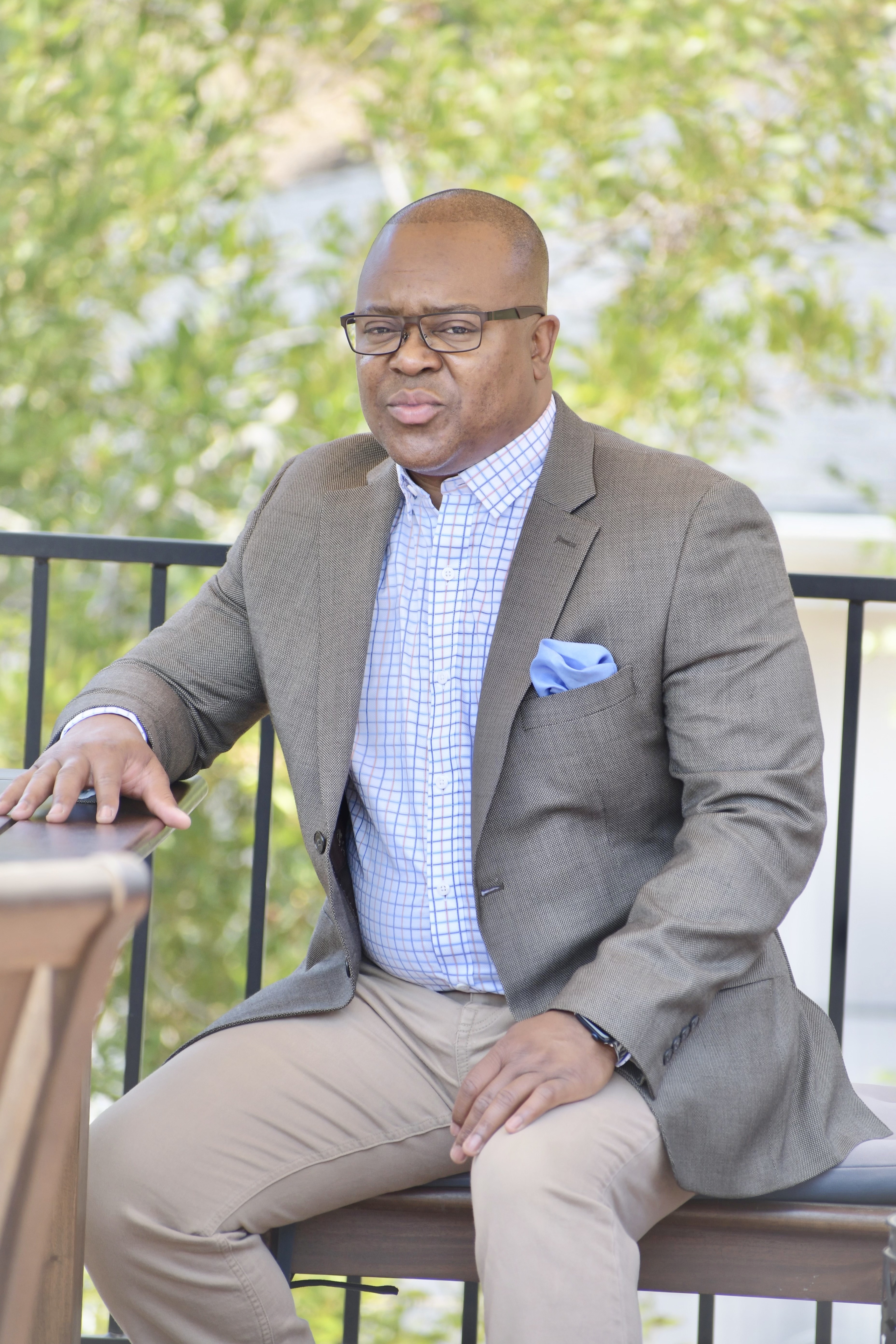 Ricky has navigated the corporate world like an obstacle course for more than 20 years. His career has afforded him leadership roles in Human Resources for some best in class global organizations spanning industries from commercial goods, retail, smart home industries and med tech.
Ricky has spent his career as a mentor, coach and long been an advocate and sponsor for underrepresented groups. He is passionate about sharing the tips and tricks that will help you reach your full potential.
His words to live by "If someone else was able to get it, YOU CAN TOO!"
Keith played the corporate game for over 20 years. Most of his career, he led global Finance and Operations functions for Fortune 1000 companies in the automotive, chemical, consumer and commercial goods, e-commerce, and smart home industries.
Having mentored and coached hundreds throughout his career, Keith continues to share the practical, digestible advice that will help bring about the career transformation you deserve.
His words to live by "Don't just do well… Strive to EXCEL!!"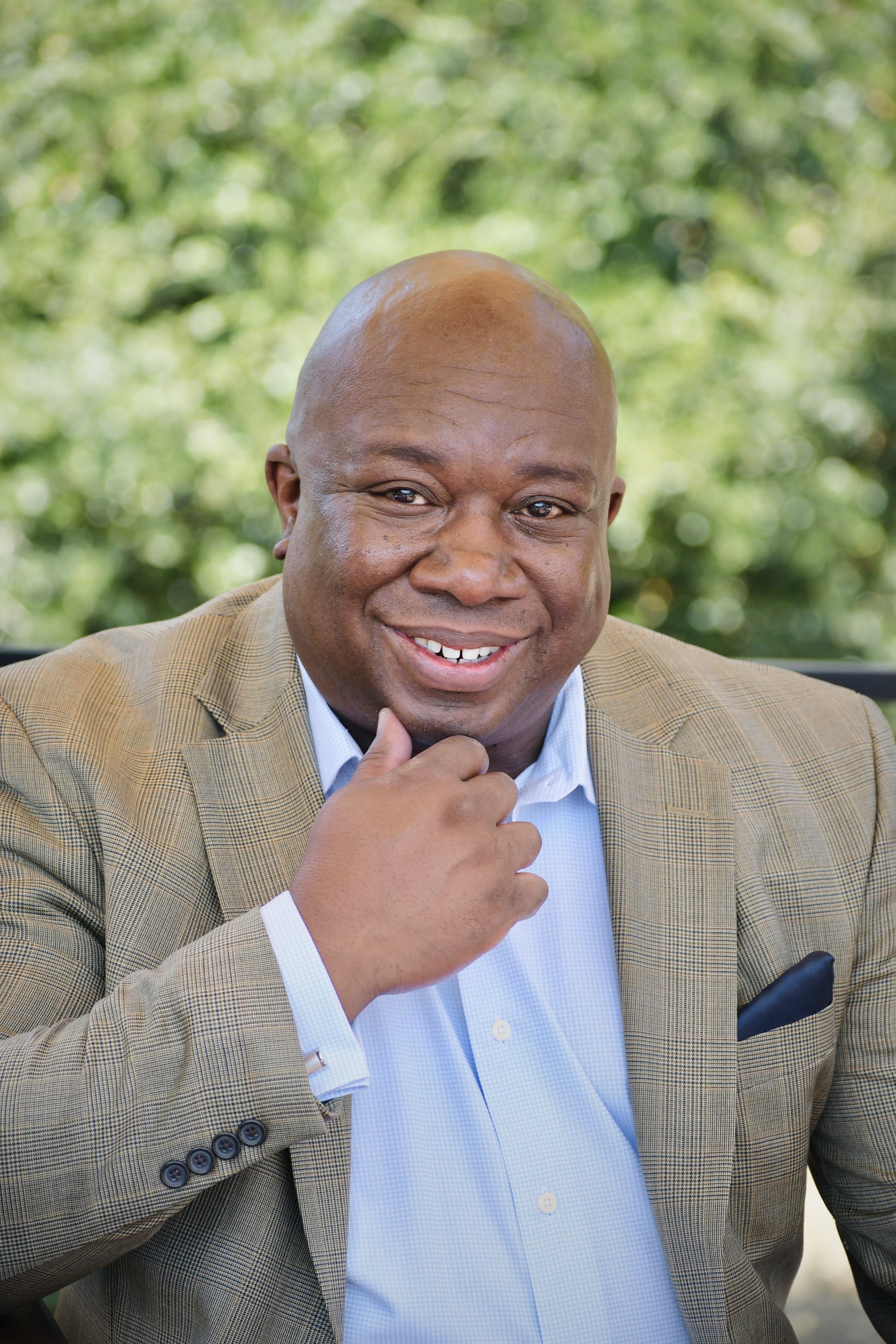 "Ricky has been instrumental in my professional development and career growth. He is knowledgeable, well respected, compassionate, and invested in the success of every mentee. Through honest and transparent coaching, he will motivate you to reach your fullest potential, and challenge you to take the necessary risks to grow. If you're looking for hands on mentorship and detailed coaching, call today."
Marchette B. - IT Professional
Other Executive Coaching Services
Frequently Asked Questions


What if I have questions prior to booking a coaching session?
Feel free to contact us with any questions prior to booking a coaching session via email at [email protected].
How do I schedule my appointment?
Upon purchasing your coaching session, you'll receive an email to connect with your personal coaching space. Your welcome message will include a Calendly link to book your appointment.
Can I purchase coaching more than once?
Absolutely! Anytime you find yourself in need of coaching, simply purchase another coaching session.
What is the cancellation/refund policy?
It is the Client's responsibility to notify C-CRETS Coaching 48 hours in advance of the scheduled session to reschedule or cancel. Those who do not provide 48 hours notice will be charged the full amount of the session. Cancellations after payment and more than 48 hours prior to scheduled session will be subject to a $50 deduction from the amount paid prior to the refund being issued.
All coaching sales are final once the session has been performed. Feel free to contact us with any questions prior to purchasing.