We want to see you at the table, and we know you're busy. Take an hour and invest in yourself with a coaching session with Ricky or Keith. It could be a career changing investment.
"I have had the pleasure of working with both Keith and Ricky at various stages of my career. As executive coaches they have helped me transition from feeling confused and overwhelmed to finding clarity and identifying my career goals. They have the ability to draw out the best in you, those hidden qualities you possess that will make you an asset at any organization. I am extremely grateful for their guidance, support and encouragement over the years."
Charlotte L. - HR Professional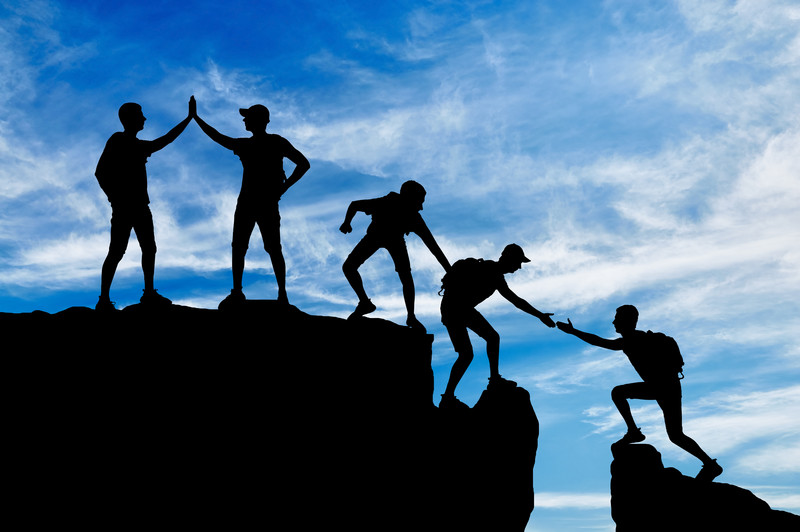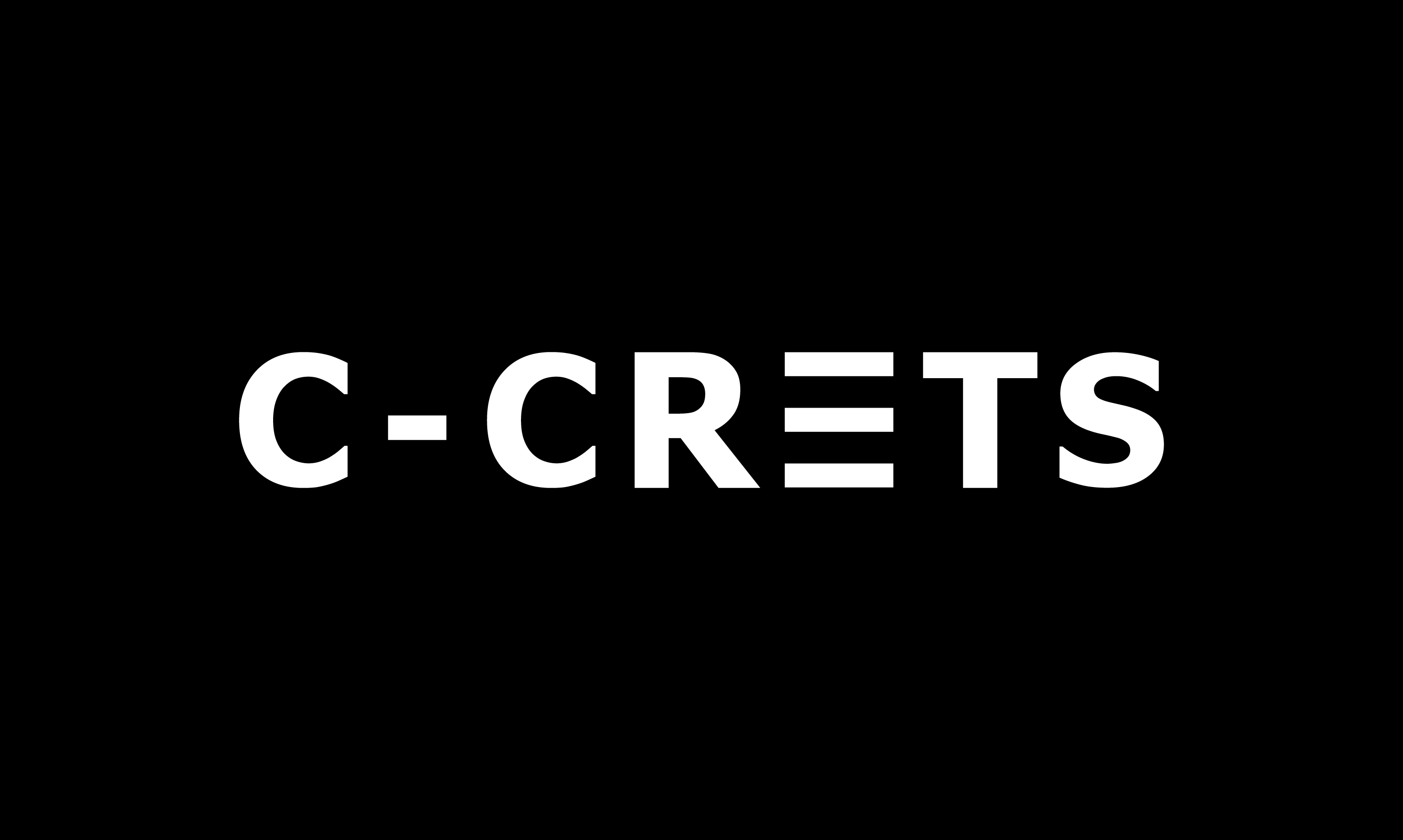 We are here to help you get your seat!
We have been fortunate enough to make it to the top rungs of the corporate ladder – a place where very few underrepresented employees get to see. We are tired of seeing people held back because of their race or ethnicity, their gender, their sexual orientation, etc. We also understand that many of us are rarely being held back because of technical ability – it is those secrets that few have heard about or even knew exist. C-CRETS Academy is about bringing that knowledge from the darkness to the light.